Walk & Talk: Plans for replacement of wind turbines at Harlock Hill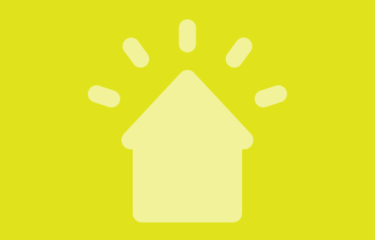 Energy-saving improvements
Renewables: electricity
Location
Beckside
Pennington
Ulverston
Cumbria
LA12 7NX
Opening times
12 - 27 Sep 2015
Sunday, 13th September 3:30-4:30pm
This event has now finished.
Book ahead at www.cafs.org.uk/events
Harlock Hill Wind Farm has been owned and operated by the community based Baywind Energy Co-operative since 1997 and was Britain's first co-operatively owned wind power roject.The current turbines are being replaced so this 'walk and talk' is a final chance to see the five old 500kW turbines before they are replaced with five new 2.3MW turbines: two on Harlock Hill and three located on nearby land.. It is anticipated that the amount of green electricity produced would be quadrupled. This event follows on from the Beckside event at 2pm.
Location
Beckside
Pennington
Ulverston
Cumbria
LA12 7NX
Opening times
This event has now finished.
Other homes nearby