Walk & Talk: Low Carbon Vision Project at the Blencathra Centre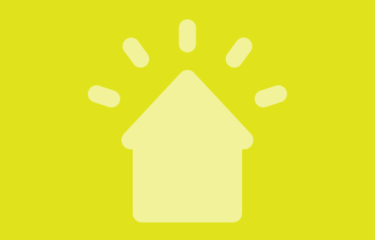 Energy-saving improvements
Renewables: heat

Renewables: electricity

Water management
Location
Blencathra Centre, Blease Road
Threlkeld
Keswick
Cumbria
CA12 4SG
Opening times
12 - 27 Sep 2015
Wednesday, 16th September 6:30-7:30pm
This event has now finished.
Book ahead at www.cafs.org.uk/events
The Blencathra Centre's Renewable Energy - Low Carbon Vision Project reduced the carbon emissions of the centre by 80% through the installation of biomass district heating and micro-hydropower alongside improving the energy efficiency of the existing buildings. The Project created an opportunity for the Blencathra Centre to become a low carbon exemplar within the Lake District National Park. This exciting £800k project, part-funded through the Rural Carbon Challenge Fund, was completed in 2014. The design and operation of each element was developed to meet or exceed the environmental standards and requirements of the LDNPA, the Environment Agency and Natural England .
Location
Blencathra Centre, Blease Road
Threlkeld
Keswick
Cumbria
CA12 4SG
Opening times
This event has now finished.
Other homes nearby