Two discreet Solar PV installations (2.5kW + 4kW) on adjacent houses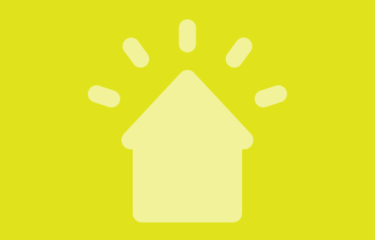 Energy-saving improvements
Renewables: electricity
Location
Eden Close, Nateby Road
Kirkby Stephen
Cumbria
CA17 4JN
Opening times
12 - 27 Sep 2015
Monday, 14th September 6:30-8pm
This event has now finished.
Book ahead at www.cafs.org.uk/events
The owners of these two adjacent houses have had solar pv panels installed by Solartech and Sundog Energy: the first is a 2.5kW system on the east facing roof of a 1950s house and the second is a 4 kW system on a south facing garage roof. For both owners, the aesthetics were an important factor and they wanted their panels to be as discreet as possible. Come along for the opportunity to talk through the process and monitor how well the panels are performing!
Location
Eden Close, Nateby Road
Kirkby Stephen
Cumbria
CA17 4JN
Opening times
This event has now finished.
Other homes nearby