Town Centre Low carbon living: insulation, 2kW solar PV & wood burner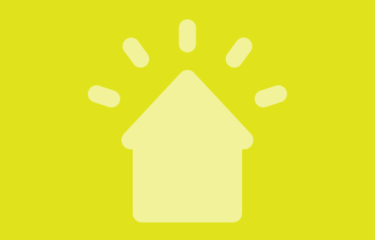 Energy-saving improvements
Low-cost improvements

Renewables: heat

Lifestyle change
Location
6 Belmont Brow
Kendal
Cumbria
LA9 4LH
Opening times
12 - 27 Sep 2015
Thursday, 24th September 6-7:30pm
This event has now finished.
Book ahead at www.cafs.org.uk/events
This is a typical town centre terraced house, with a fairly small garden. When the owner bought it in 2012 he reviewed the EPC results for the house and decided that improving the energy efficiency was a priority. With the help of a builder friend he boarded the loft and added insulation. A 2kW solar PV system was installed by EEC Solar, based in Leyland. A wood burning stovewas fitted to 'replace' using the gas boiler for space heating. In addition raised beds in the garden are used for food growing.
Location
6 Belmont Brow
Kendal
Cumbria
LA9 4LH
Opening times
This event has now finished.
Other homes nearby