Talk: Refurb of a traditional building to Passivhaus standard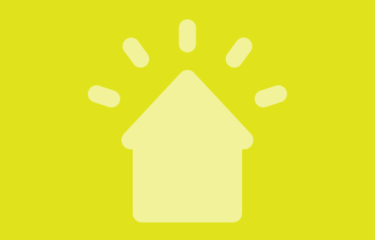 Energy-saving improvements
Location
The Gatehouse, Aglionby Grange
Aglionby
Carlisle
Cumbria
CA4 8AD
Opening times
12 - 27 Sep 2015
Sunday, 27th September 2-4om
This event has now finished.
Book ahead at www.cafs.org.uk/events
The Gatehouse is a traditional building that was adapted in 2014 following Passive House standard guidelines. This is a voluntary building standard developed in Germany (where it is known as Passivhaus), that dramatically cuts the need for heating to around 10% of the heat demand of a standard house by capturing solar gain from south facing windows and using high levels of insulation and air-tightness. The architect involved was David Major Whitehall Designs. The tour will include a presentation by an Architecture student from Lancaster University and will be an opportunity to discuss the various methods and materials used, including: high levels of insulation (300mm floor and 500mm loft insulation), mechanical heat recovery system and high quality triple-glazed windows.
Location
The Gatehouse, Aglionby Grange
Aglionby
Carlisle
Cumbria
CA4 8AD
Opening times
This event has now finished.
Other homes nearby