Sympathetic & eco extension & renovation of a tiny listed cottage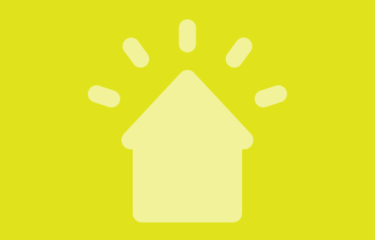 Energy-saving improvements
Location
2 The Hill
Greystoke
Penrith
Cumbria
CA11 0TP
Opening times
12 - 27 Sep 2015
Friday, 25th September 5:30-7pm
This event has now finished.
Book ahead at www.cafs.org.uk/events
This tiny Grade II listed cottage is the home of one of CAfS staff. Back in 2011 it first featured on the festival schedule as a demo of airtightness testing. The house is now 'finished' and occupied! See how we've used natural products to work in sympathy with the building, and renewable energy.
Since December 2011 the property has been undergoing extention and renovation - the main features of which are:
Making good a culvert running under the entire length of the house.
The sandstone floors have been carefully lifted and indexed and returned to their original location on top of a limecrete floor with underfloor heating.
Construction of a radon sump.
Removal of cement 'tanking' to the downstairs walls, replaced with hemp-lime plaster.
2-story, breathable timber frame extension, using thermafleece and the Baumit render system.
Removal of storage heaters, replaced with solar thermal evacuated tubes, integrated with a wood burning stove with a back boiler.
Construction of a wood shed to feed the burner!
And a 650ltr water butt collecting rain from the wood shed roof to water the garden.
Location
2 The Hill
Greystoke
Penrith
Cumbria
CA11 0TP
Opening times
This event has now finished.
Other homes nearby