Renewables for professionals - see working examples and meet suppliers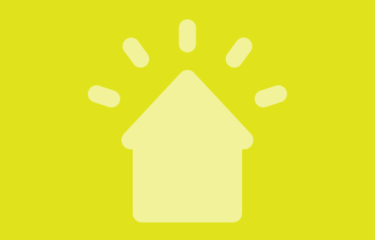 Energy-saving improvements
Renewables: heat

Renewables: electricity
Location
Brayton Domain
Aspatria
Wigton
Cumbria
CA7 2BD
Opening times
12 - 27 Sep 2015
Tuesday, 15th September 12:30-2pm
This event has now finished.
Book ahead at www.cafs.org.uk/events
Roland Hill Ltd have the following technologies up and running at their head office:-
• Biomass Log Boiler
• 10kW Solar PV
• Solar Thermal
• Air Source Heat Pump
In addition to this, suppliers will be available for questions at the event and will bring biomass pellets, a Froling Chip boiler and an ASHP.
Location
Brayton Domain
Aspatria
Wigton
Cumbria
CA7 2BD
Opening times
This event has now finished.
Other homes nearby