Large solar thermal (hot water) array, organic farm and garden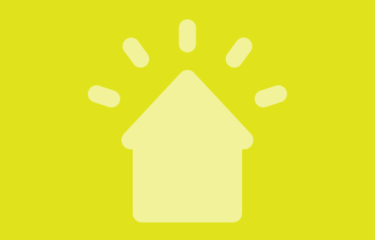 Energy-saving improvements
Renewables: heat

Renewables: electricity

Lifestyle change
Location
Low Stanger Farm, Stanger
Cockermouth
Cumbria
CA13 9TS
Opening times
12 - 27 Sep 2015
Sunday, 20th September 2-4pm
This event has now finished.
Book ahead at www.cafs.org.uk/events
This organic farm and market garden in the Lorton Valley has a 5.5 kW solar PV system and a large solar thermal array of 180 evacuated tubes (equivalent to around 18 m2 of flat plate solar collector). The heat is used for domestic hot water for both the farmhouse and a holiday letting cottage, plus space heating. Space heating is via a large (800 litre) accumulator tank. The organic farm and garden are also available to have a look round as part of the tour.
Location
Low Stanger Farm, Stanger
Cockermouth
Cumbria
CA13 9TS
Opening times
This event has now finished.
Other homes nearby