Energy efficiency and 32kW pellet boiler in a 1930s listed home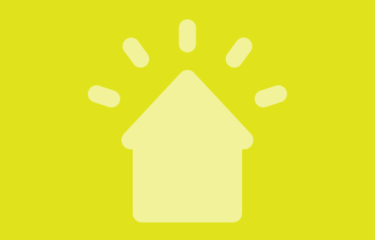 Energy-saving improvements
Low-cost improvements

Renewables: heat
Location
Brackenfell, Capon Tree Road
Brampton
Cumbria
CA8 1QL
Opening times
12 - 27 Sep 2015
Tuesday, 22nd September 6-7:30pm
This event has now finished.
Book ahead at www.cafs.org.uk/events
Brackenfell is a Grade II listed building designed by the architect Sir Leslie Martin (of Royal Festival Hall fame) and built in 1938. It is a good example of how to undertake energy efficiency improvements with the listing in mind and the owners will discuss their approach, methodology and further ideas for the house. They recently had a 32 kW biomass pellet boiler installed by Sustaburn, who are based near Carnforth. One of the trickiest parts of the process was selecting from a broadly-priced range of quotations, and the owner will explain how he came to a decision.
Location
Brackenfell, Capon Tree Road
Brampton
Cumbria
CA8 1QL
Opening times
This event has now finished.
Other homes nearby