Drop In: 20kW Pellet boiler in workshop and offices at The Mill Yard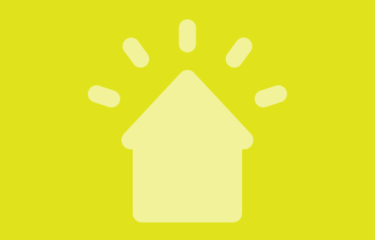 Energy-saving improvements
Renewables: heat
Location
Unit 8
Staveley Mill Yard, Back Lane
Staveley
Kendal
Cumbria
LA8 9LR
Opening times
12 - 27 Sep 2015
Drop in from 10 - 4.

For more details and events see www.cafs.org.uk/events
This event has now finished.
Just turn up Drop in from 10 - 4. For more details and events see www.cafs.org.uk/events
Mawson Energy's offices (along with W&A Furniture upstairs) are heated by a district heating system using an Ariterm 20kW biomass pellet boiler, which was installed in early summer 2015 by Mawson Energy. The system can be controlled remotely from an iphone or ipad and director Richard Everiss will be on to show how it works. There's no need to book – just drop in between 10am and 4pm.
Location
Unit 8
Staveley Mill Yard, Back Lane
Staveley
Kendal
Cumbria
LA8 9LR
Opening times
This event has now finished.
Other homes nearby